FSU & ARC Present: A More Resilient Future
---
FSU & ARC Present: A More Resilient Future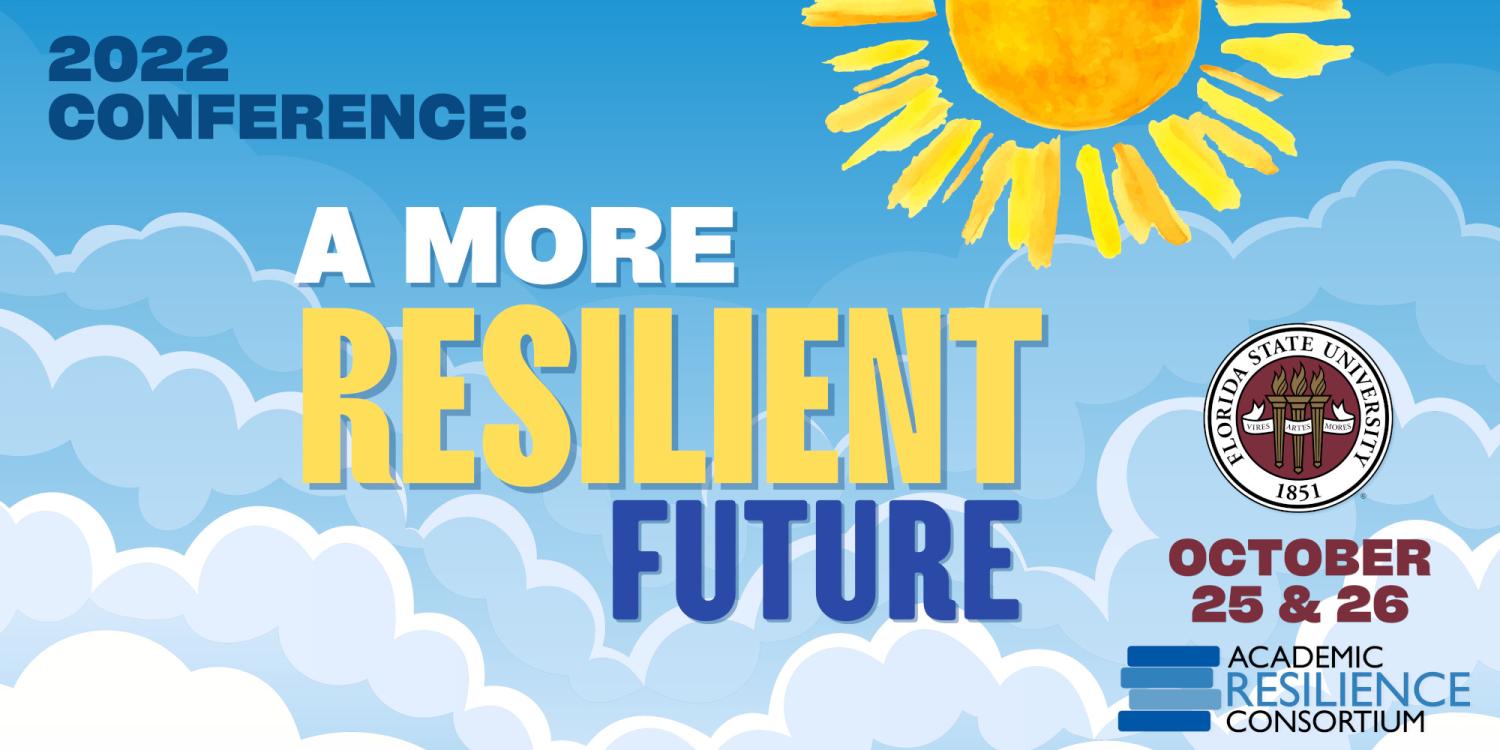 The Academic Resilience Consortium (ARC) is a collaborative community dedicated to promoting academic resilience in higher education to help college students learn, thrive, and attain their goals. Florida State University will host a vibrant ARC international conference in Tallahassee, FL. The event will include many exciting networking, strategy, and training opportunities for those who attend in person. A virtual live-streamed option will be available for those who wish to attend the training sessions online.
For more information regarding the conference visit https://academicresilience.org/conferences/
To register for the conference click here.
For questions regarding the conference, please contact Merina Cameron at Hello@AcademicResilience.org or (850) 645-0024.