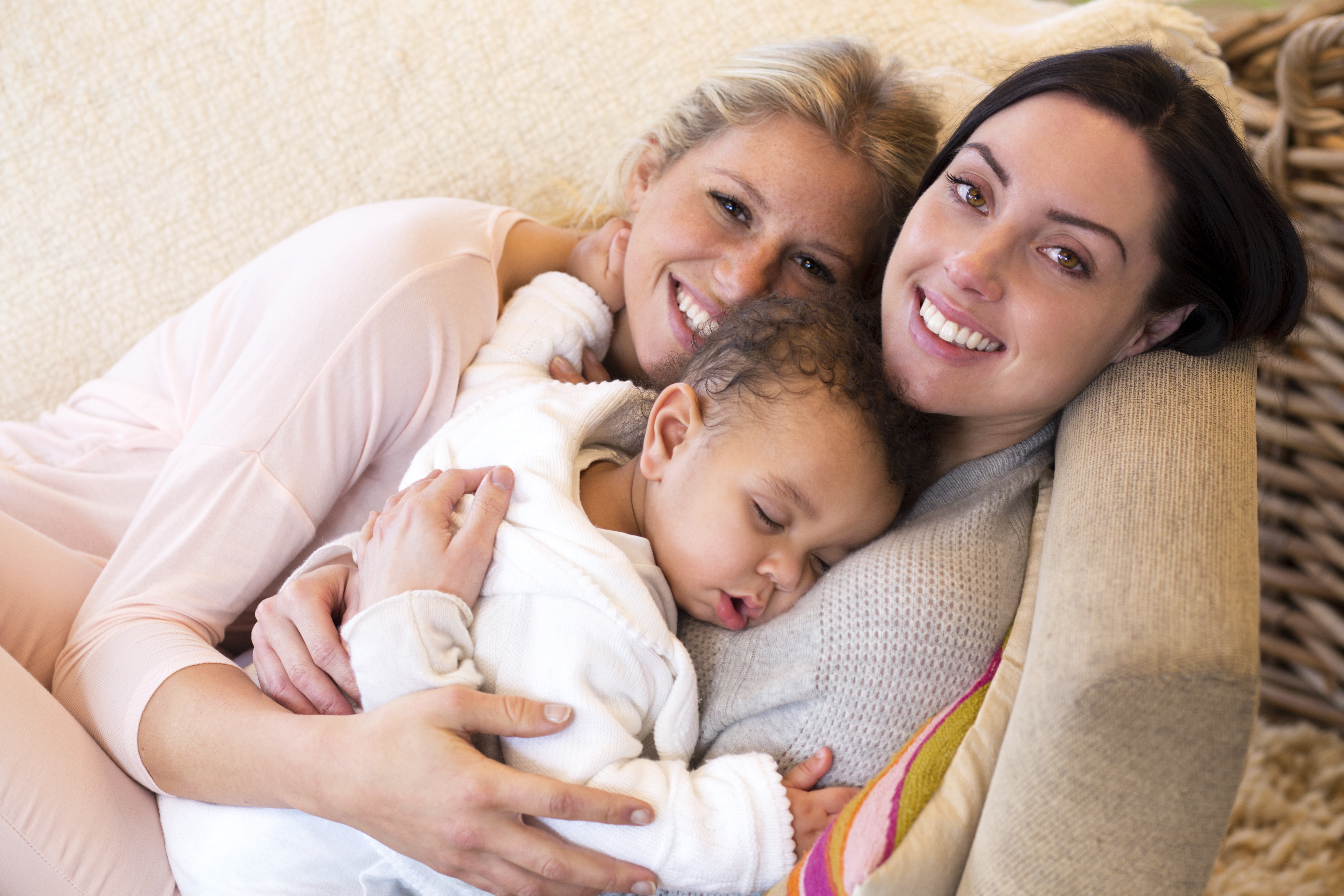 The LGBTQ Family Life Project's mission is to promote inclusion and equality for LGBTQ individuals and families through scholarly research and public policy advocacy.
Our Goals
To conduct important research on national issues that affect the lives of sexual and gender minorities, including parenting, child custody, adoption, school safety, employment, housing, and family dynamics
To inform U.S. public opinion by disseminating research and supporting new policies/legislation that advance inclusion and equality
To advocate to the U.S. court system by filing amicus briefs in high profile court cases to protect and advance LGBTQ rights
To identify barriers to progress, ensure the voices of LGBTQ are heard by policymakers, and advance the promise of equality for all
To train professionals who interact with the LGBTQ community so that these professionals –such as medical professionals, lawyers, judges, law enforcement, and others — are better able to provide services to the LGBTQ community.
The LGBTQ Family Life Project Team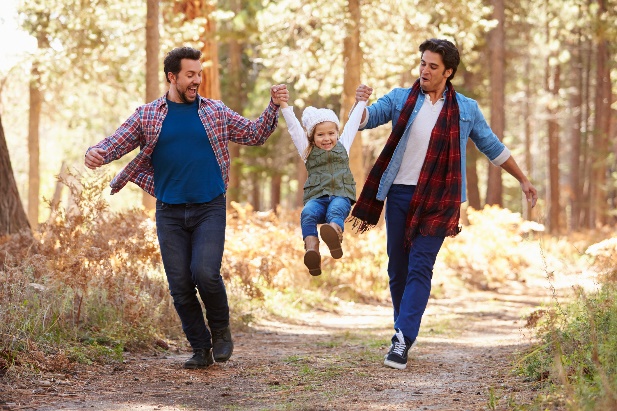 The LGBTQ Family Life Project is a component of the Florida State University Institute for Family Violence Studies in the College of Social Work. Faculty and students from FSU's College of Law and College of Medicine also contribute to research and policy development.
Resources