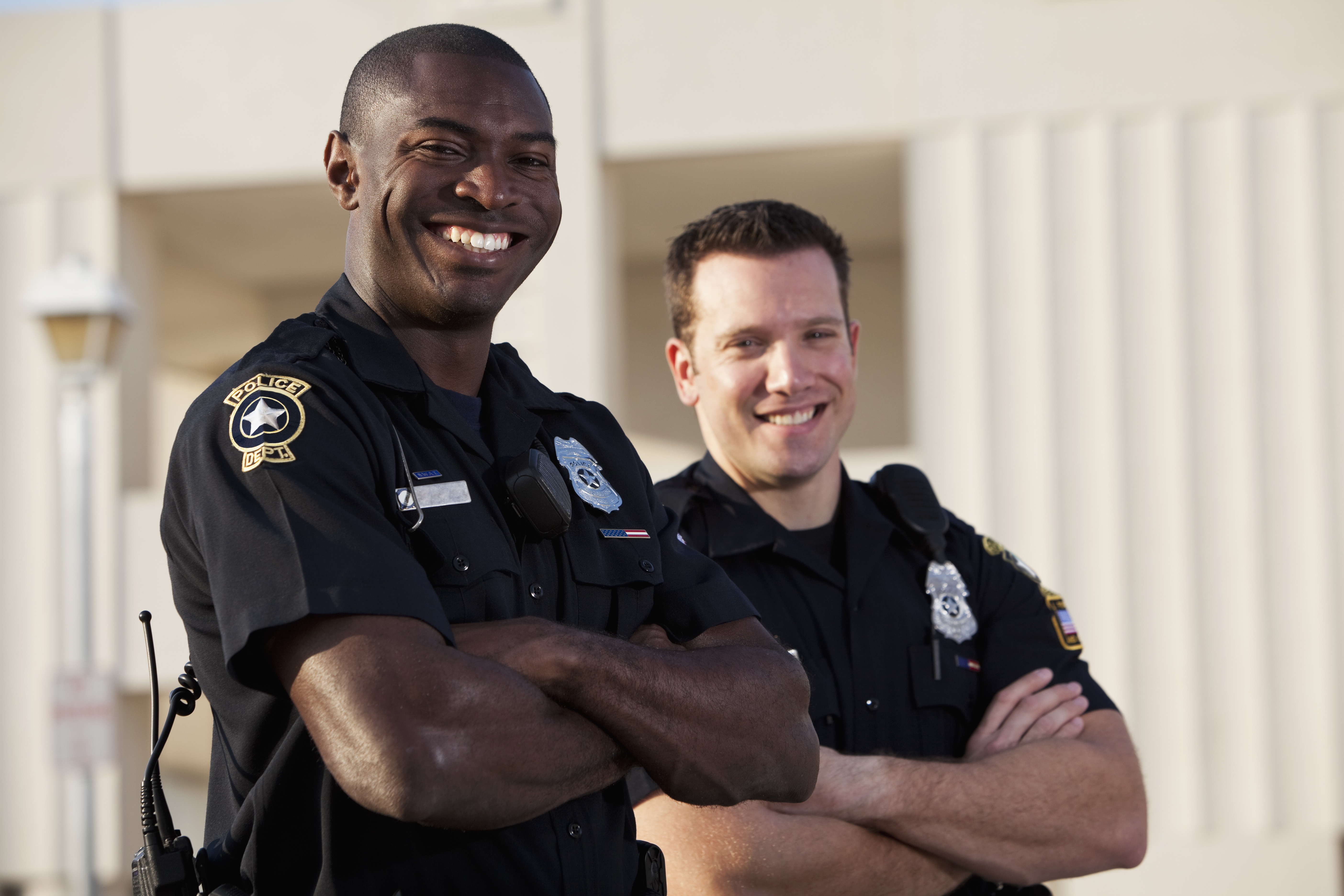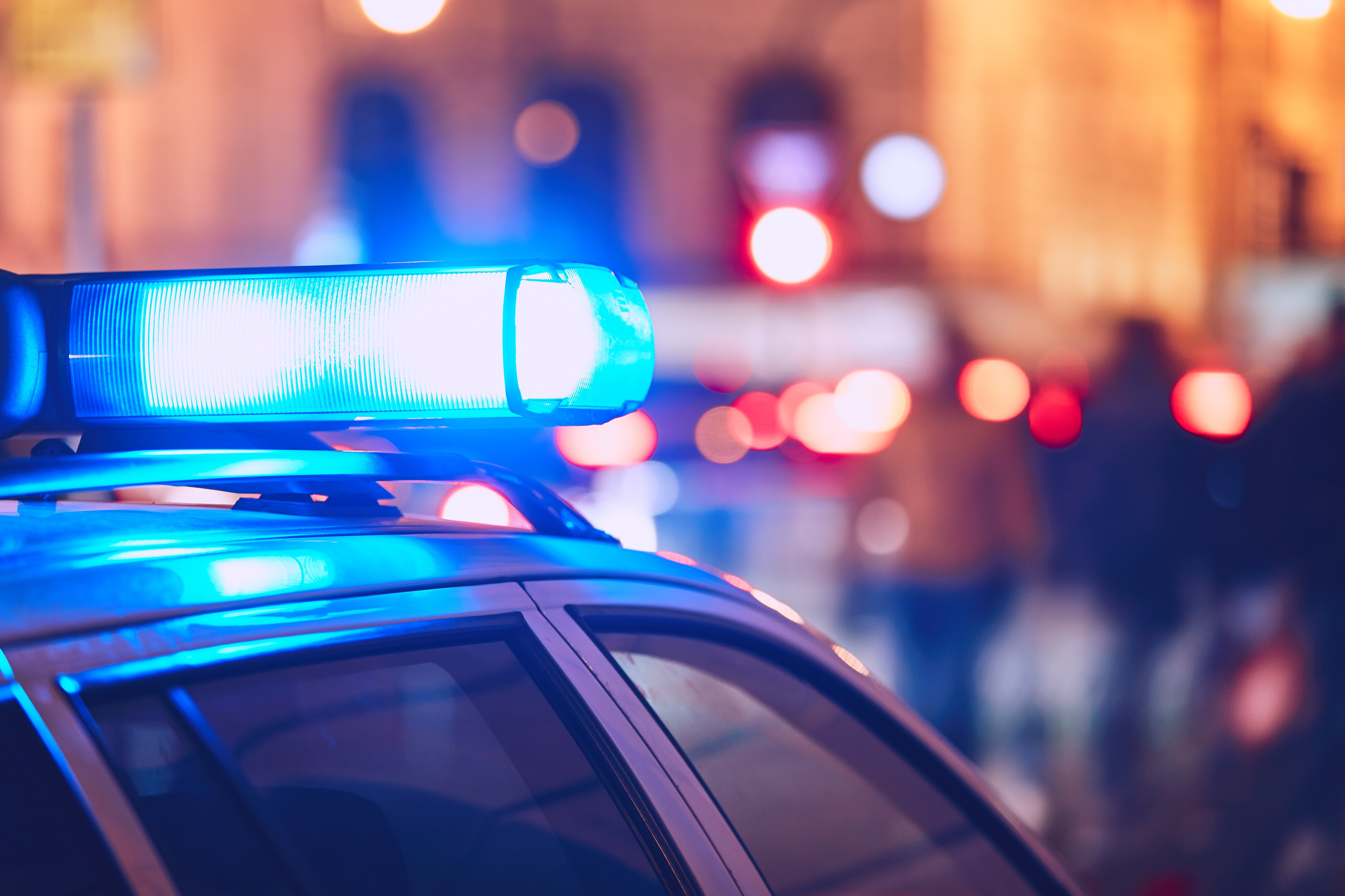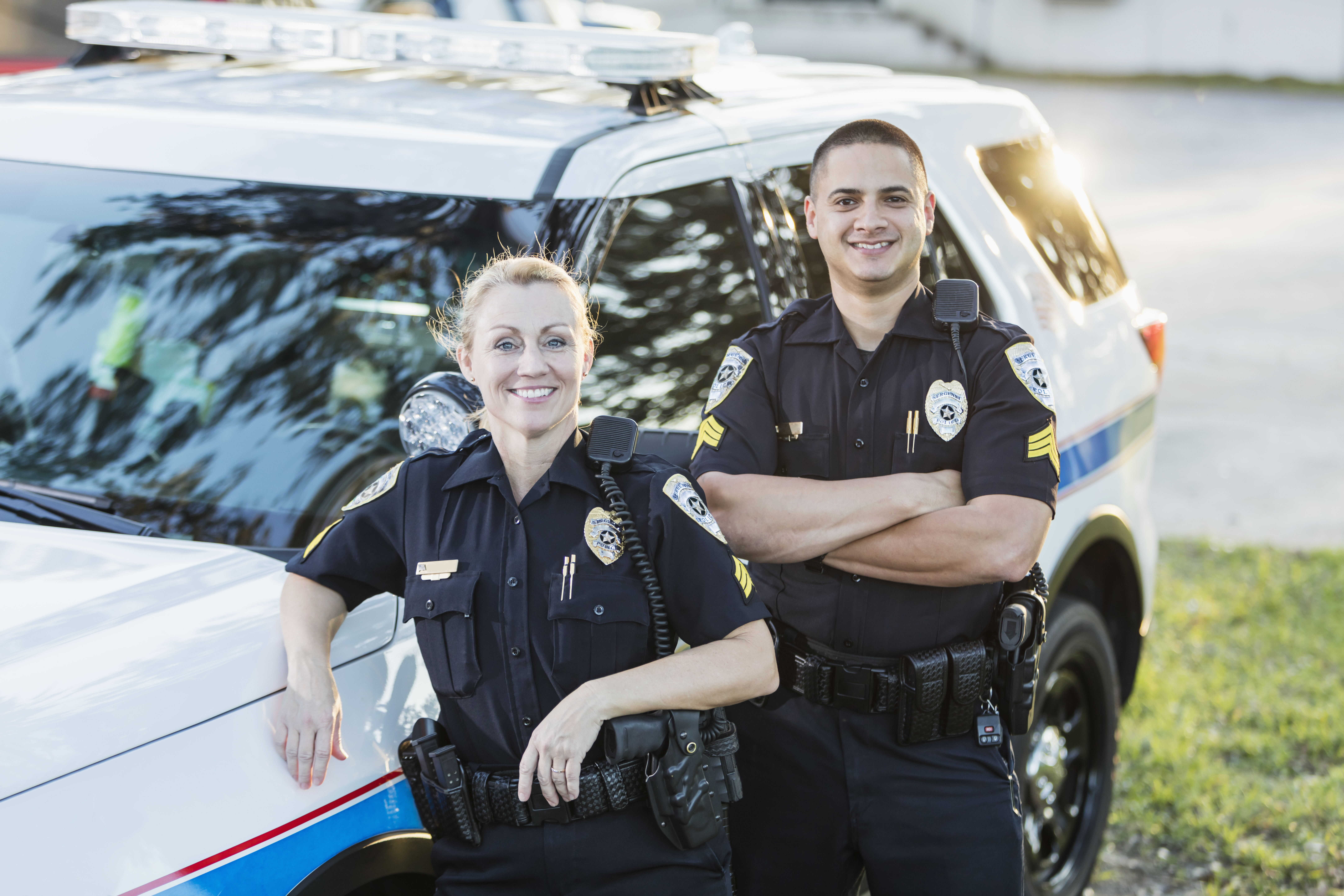 The Law Enforcement Families Partnership seeks to end and prevent all forms of domestic violence in the homes of criminal justice officers. Here you will find tools for agencies, officers, and families designed to save lives, careers, and the public trust in agencies. 
Mission Statement
The mission of the Law Enforcement Families Partnership is to reduce and prevent domestic violence committed by criminal justice personnel.
Goals
Collaborate with private and public organizations such as law enforcement agencies/corrections agencies, along with prevention and intervention organizations.
Conduct research and publish analysis of such research, including statistics about prevalence, incidence, risk factors, and consequences of law enforcement-involved domestic violence.
Create online multi-media prevention curricula developed to be appealing and accessible to all of Florida's officers.
Help officers to recognize the warning signs of work-related trauma and abuses of power, and teach coping mechanisms to prevent using violence and intimidation with intimate partners.
Normalize officers' asking for help with family relationships and job stress and reporting concerns for other officers.
Foster and support a culture of disapproval of officer-involved family violence at the agency level with a multi-media campaign reinforcing the lessons of the on-line curriculum.
Advocate for effective policies and programs at the agency, state, and federal levels to reduce officer-involved domestic violence.
The Law Enforcement Families Partnership Team
Team members include faculty and students from the College of Social Work, the College of Criminology and Criminal Justice, the College of Law, the FSU Family Institute, and the College of Family and Child Sciences.